Pregnant? You have options

You are not alone

We're here to help
Welcome to the
Answer Center for Women
in Burton, Michigan.
At Answer Center for Women, we care about you. It is our goal to treat each client with love, care, and compassion. We are a Pro-life pregnancy resource center that offers free pregnancy testing, counseling and information. We are here to come alongside you and assist you in any way needed. At Answer Center for Women, we'd like to help you find the answers you're looking for.
Pregnant? Know your options. 
Abortion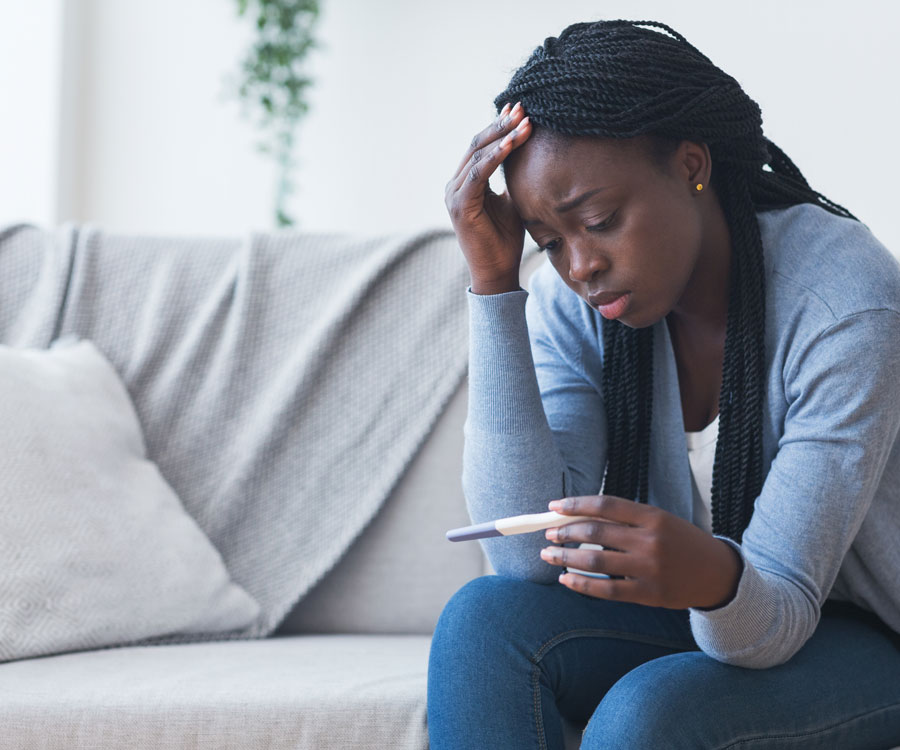 Parenting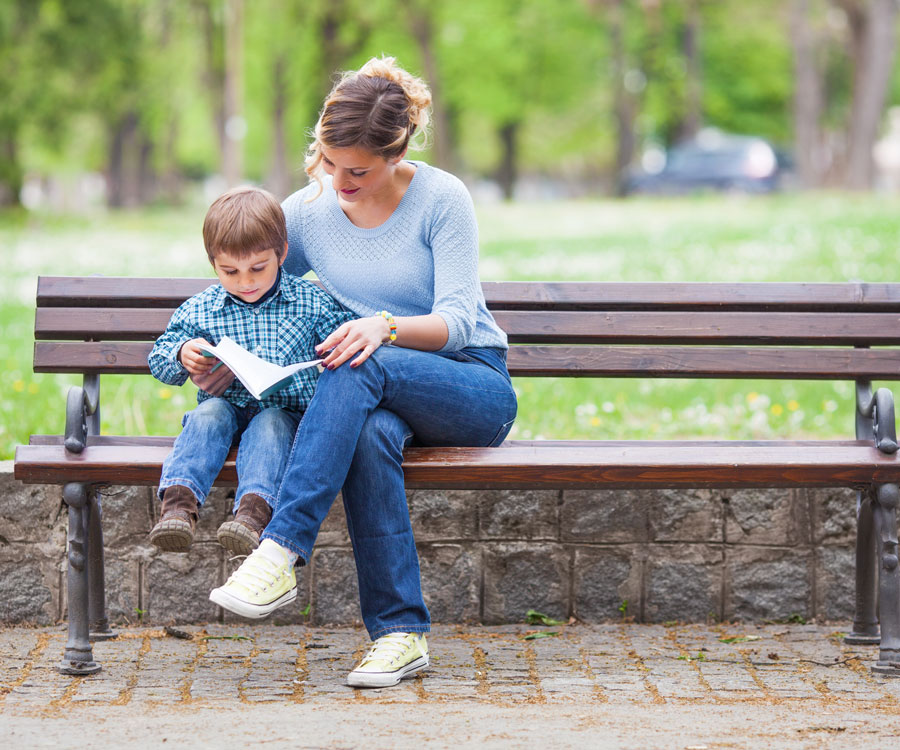 Adoption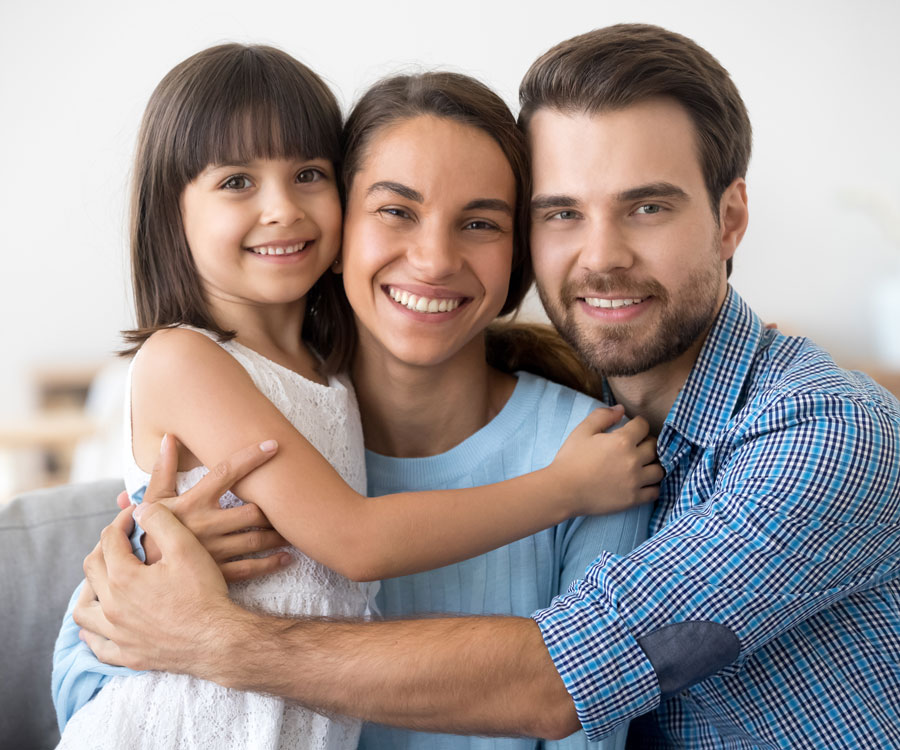 Post-Abortion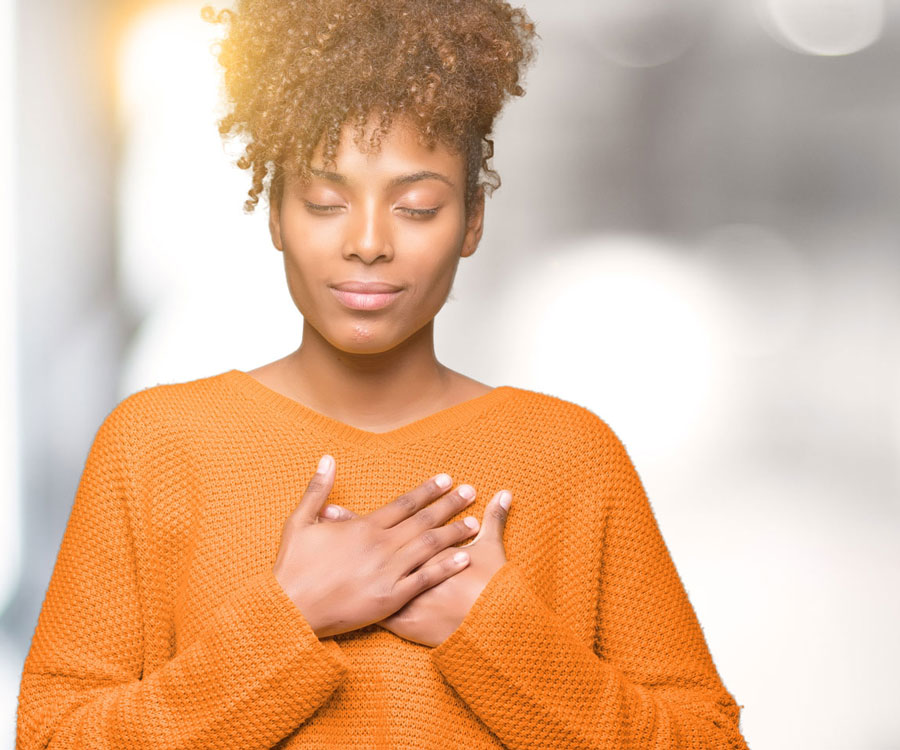 Talk with Someone
Phone call sound too overwhelming? Chat with us online during our open hours.
Book Appointment
We've moved, and are now open at our new location. Schedule an appointment today.
Feeling Confused?
Unsure of what you need? Contact us, and we'll help you find out where to start. 
Infant/ Toddler material needs
Post Abortion Recovery Classes
Adoption Agency Referrals
Community Services Referrals
Visit Us
We are now open at our new location:
2414 E Hemphill Rd
Burton, MI. 48529. 
(Between Saginaw & Dort Hwy)
We are open Monday through Thursday.
Frequently Asked Questions
Space
How can I have this baby on my own?
From the moment you find our you are pregnant, Answer Center for Women is here to help. View our services and schedule an appointment to get started. 
I can barely sustain myself financially, how will I be able to support myself and a baby?
Finances can be a huge concern and overwhelming. At AWC, we provide parenting education, material needs, and support during your pregnancy and through your child's early years.
I think my girlfriend is pregnant?
We recommend scheduling a pregnancy test with yourself and your girlfriend. Gathering information will help both of you move forward in your decision-making process.
I've had an abortion . . . Is there someone to talk to?
Are you suffering trauma from a past abortion? It's common to experience feelings of guilt, anxiety, and depression after having an abortion, regardless of your reason for having one. Answer Center for Women is here to help, and our staff is ready to help and listen. 
What can I expect at my first appointment?
We take pride in providing a safe, confidential, and loving atmosphere for our clients. You'll meet one on one with one of our trained counselors. We'll discuss your needs and/or concerns and gather information.
Answer Center for Women Pregnancy Resource for Women 2414 E Hemphill Rd Burton, MI. 48529
Answer Center for Women (ACW) is a pregnancy center. The information provided by client advocates, volunteers, and staff is intended for general informational purposes. It is not a substitute for professional medical care or advice. ACW does not provide or refer for abortion services. All services are confidential and offered free of charge regardless of age, race, or social status.