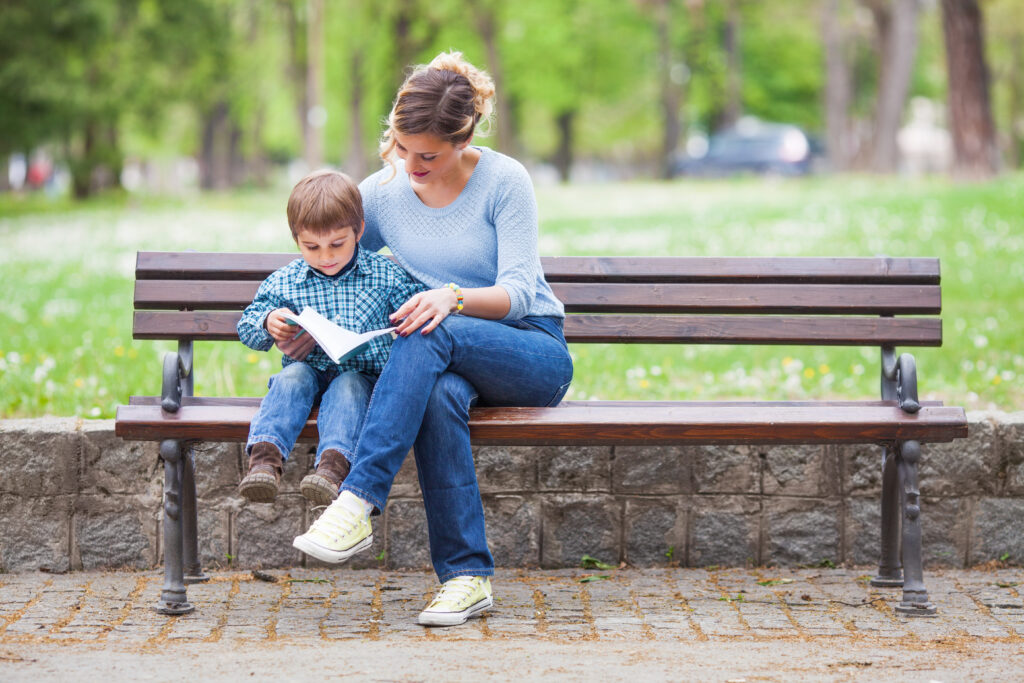 Parenting
We're here for you as you consider if parenting is the right path for you to take. Parenting can be both rewarding and challenging at the same time. Many enter into parenting not knowing how or what to do. Rest assured, parenting evolves as you walk through it. ACW is available to provide parenting classes, support, and assistance to new parents.
Our parenting program is designed to teach new parents through one on one sessions involving both video and book format classes. The client is able to accrue points for each completed session or class. These points are then redeemed for various material baby needs.
Call today for an appt. and ask about how you can begin learning and earning through our parenting program.
Contact Us
Note: Due to COVID-19, our occupancy is limited. We still accept walk-ins, but if possible, please contact us to schedule an appontment.
For emergencies call 911 or visit your nearest hospital
Answer Center for Women Pregnancy Resource for Women 2414 E Hemphill Rd Burton, MI. 48529