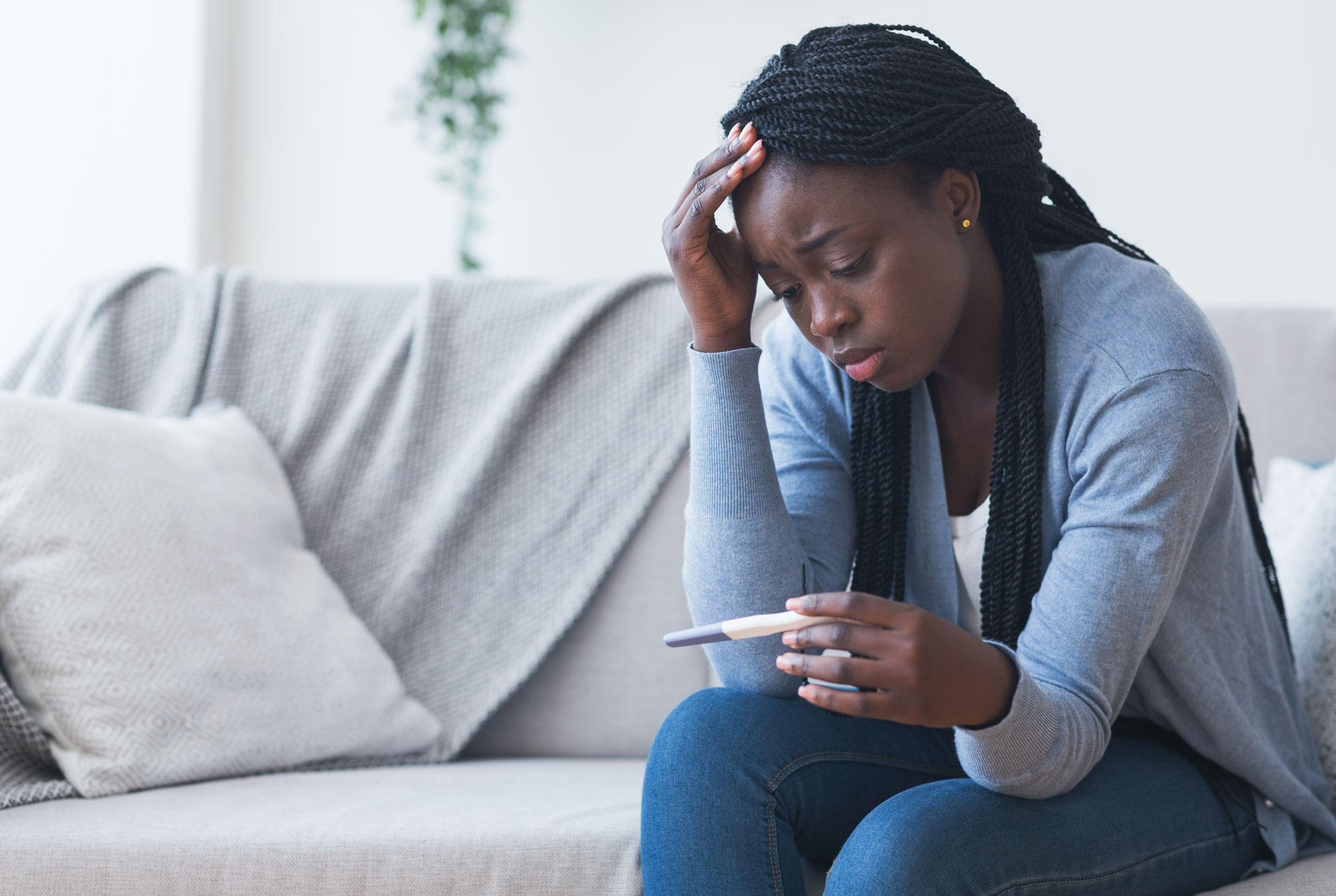 Abortion
An unplanned pregnancy may not be in your plans right now, and abortion may seem the best way out, but many women find it empowering to be informed of all their options before moving forward.
Abortion? Adoption? Parenting?
Our trained counselors have helped and encouraged many women to make positive choices for themselves and their future. Making a decision is not always easy but being well informed can make it easier.
To learn more about having an abortion and the procedures, watch this video. ACW does not provide referrals for abortions.
Contact Us
Note: Due to COVID-19, our occupancy is limited. We still accept walk-ins, but if possible, please contact us to schedule an appontment.
For emergencies call 911 or visit your nearest hospital
Answer Center for Women Pregnancy Resource for Women 2414 E Hemphill Rd Burton, MI. 48529