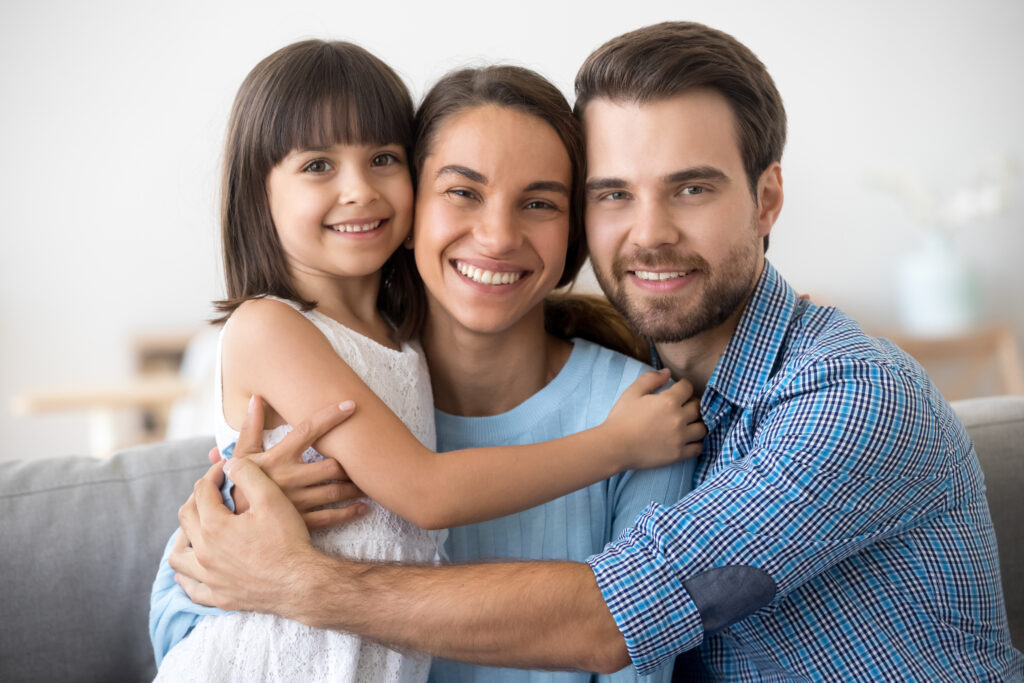 Adoption
Adoption can seem big and overwhelming. Gathering all the information will help you decide if adoption is right for you.
Adoption has changed over the years and there are various options available. We are here to help direct you and help you, should adoption be your choice. Just exploring the adoption alternative may give you the answers you're looking for.
Making a choice to place your child with a loving family is a selfless one. It take strength and courage. At AWC, we'd like to help formulate the best plan that fits your specific and unique situation.
Contact Us
Note: Due to COVID-19, our occupancy is limited. We still accept walk-ins, but if possible, please contact us to schedule an appontment.
For emergencies call 911 or visit your nearest hospital
Answer Center for Women Pregnancy Resource for Women 2414 E Hemphill Rd Burton, MI. 48529